Back to overview
Internal Sales | Montageoplossingen (IT/AV en Kantoor)
Do you have a background in sales support? Are you ambitious, bilingual and looking for an opportunity to further develop your (commercial) skills? Our client Neomounts, a global leader in smart mounting solutions for AV and IT devices, could be the answer to your goals.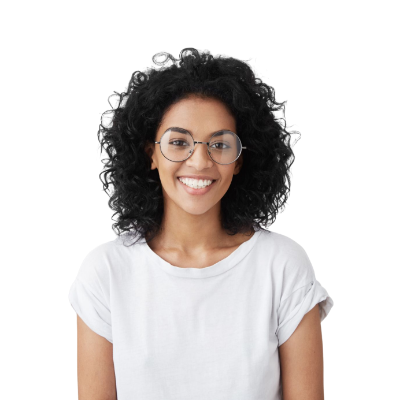 With the widest range of solutions available, our client offers a suitable mounting solution for every need. This company is active in more than 30 countries and its products are known for their high quality, smart design, ease of installation and value for money. They value professionalism, ambition and fun, and always support each other when needed and celebrate successes together. Are you intrigued? Do you have a background in sales support? If so, keep reading!
Role: International Sales Support
This is an exciting position in a rapidly growing company with a strong presence across Europe. The company is part of the Global Mounts Group. The International Sales Support position is based at their international HQ in Haarlem, where you will support international field sales teams in their individual countries with the most efficient customer care, primarily in France, Spain, Italy, Eastern Europe, and countries outside Europe.
Neomounts has a strong presence within the AV/IT distribution channel, and they are focused on supporting their distributors and developing their resellers to achieve further growth in their accessories categories. This company's motto, "we rise, by lifting others", is reflected in every aspect of their work!
In this role you will be reporting to the Sales Director and working closely with the International Sales Manager.
Responsibilities:
Process and follow-up on quotations;
Coordinate stock proposals and stock levels at international distributors;
Provide daily product advice to distribution partners;
Inform partners about all operational topics, including shipments;
Provide administrative and reporting support;
Update and optimize their CRM system;
Provide other internal or external support to customers and sales teams where and when needed.
We ask
The ideal candidate should have an intermediate vocational education (MBO) or higher professional education (HBO) level of work and thinking";
Available for work for at least 32 hours per week;
Excellent customer service skills;
Excellent communication and interpersonal skills;
IT-skills, including MS Office proficiency;
Fluent in English, Dutch and French is a big advantage;
Energy/drive to develop, professionalism and the ability to work autonomously and as part of a team;
Living close to their HQ in Haarlem.
We offer
Competitive salary, depending on experience, and a bonus connected to international sales development and growth;
Challenging job with variety and the opportunity to develop;
A role within an environment where you can express yourself with opportunities for career progression.
Application form
Enter your details below or apply with your LinkedIn URL.
View other vacancies
Not quite what you were looking for? Also view the vacancies below or view all vacancies.