Terug naar overzicht
Software Support Specialist
Woerden
| Fulltime
| Salaris: €2200-2800
Our client is a Swiss company and a global market leader in warehouse automation/intralogistics systems. Are you an experienced Monitoring / Software Specialist and are you looking for a new challenge? Then let's have a chat!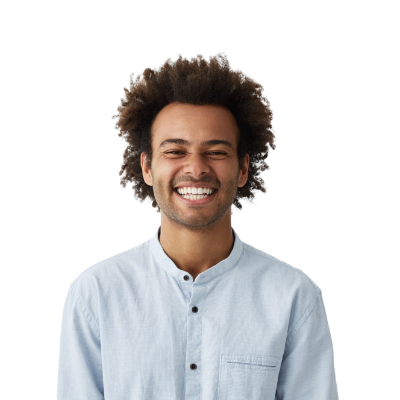 Job Description
For an international client in Woerden we are looking for a Remote Monitoring Specialist. In this position you are the Software Support Specialist, who will work with existing Monitoring capabilities and implement appropriate services that prove value to customers and improve effectiveness of service operations. You will maintain high availability through predictability, based on the early warnings and error detection the monitoring system is providing.
Furthermore, as a Remote Monitoring Specialist / Software Support Specialist, you will design and implement new services and coordinate with the local and regional service departments. The LCS sales colleagues will work together to build the value proposition to make this a profitable and sellable service to the customers.
You will work closely with the hard- and software servicedesk to register all calls created from the monitoring events and resolve them within the terms of the customer service agreements. Calls will be evaluated and improved as part of the continuous improvement program to further enhance the capabilities of remote monitoring.
Key responsibilities
Implement existing Remote Monitoring system and make it available for support of customers
Registration and implementation of Connect-boxesat customers
Monitor connected systems and events generated
Perform 1st line support; escalate towards 2nd line
Follow up on backlog and customer communications
Close calls, evaluate & improve
Design and setup service as a result of remote monitoring signals and messages;
Test and validate services with the servicedesk hard- and software;
Creation of time and cost estimates, translate to sellable services;
Selection and evaluation of external software;
Preparation of the technical documentation;
Work with remote monitoring development to improve and enhance possibilities;
Setup and provide training to LCS teams;
Ensure that all events are logged into a call handling database, ensuring completeness of information such that the evaluation of field enquiries and failures can be produced;
Evaluate, test and improve monitoring agents and follow up process;
Investigate and verify reported product problems in software, firmware, hardware and doc umentation with the aim to design and build new agents;
Write Technical Notes, Technical Bulletins, Knowledgebase Documents and other documentation to inform the field of remote monitoring solutions to improve customer satisfaction and acceptance;
Adopt a 'customer first' approach in order to deliver the highest possible customer satisfaction;
Respect the contract between the company and the customer;
Promote Remote monitoring service contracts and other service products offered by the company;
Generate income leads.
Job Requirements
Technical degree in Computer Sciences, Software Development or IT (Relevant experience can compensate a lack of education);
Service management certification (ITIL);
High level of technical/electronic/software experience covering knowledge of hardware and appropriate software;
Knowledge of MS Windows operating systems (Services, user rights)
Basic Database knowledge (both SQL language and management tools)
English CEFR Level B2 (upper intermediate).
What to expect…
Our client is a global player with a strong local presence. They are big enough to make a difference and small enough to respond quickly to developments in the market;
Your input can make the difference! Our client is happy to welcome you to their organization in an exciting time;
A competitive salary package, working with state of the art communication and collaboration tools.
Sollicitatie formulier
Vul hieronder je gegevens in of solliciteer met je LinkedIn URL.
Bekijk ook deze vacatures
Niet helemaal wat je zocht? Bekijk ook onderstaande vacatures of bekijk alle vacatures.